by Veritas on Nov.27, 2015, under News, Press &Reviews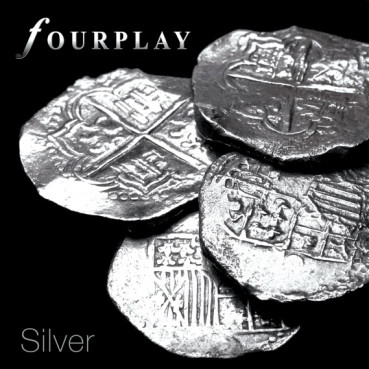 With 'Silver,' Fourplay Celebrates 25 Years of Smooth Jazz Stylings
"Silver" commemorates Fourplay's 25th anniversary by adhering to form. It's a sleek but relaxed album that highlights the band's strengths as a rhythm section. So a track like "Sterling" involves a billowing pulse and an aerated melody, while "Aniversario," by Mr. East, deftly flirts with Brazilian funk. "Quicksilver," by Chuck Loeb, the group's current guitarist, features a springy melodic hook over a four-on-the-floor beat.
Beyond the on-the-nose song titles, the album acknowledges band history by way of inclusion: Mr. Ritenour resurfaces on one track, and his initial successor, Larry Carlton, appears on a lite-funk tune called "Silverado."
Comments Off

on SILVER in the NYC
:fourplay, New York Times, silver
more...