by Veritas on Dec.06, 2013, under News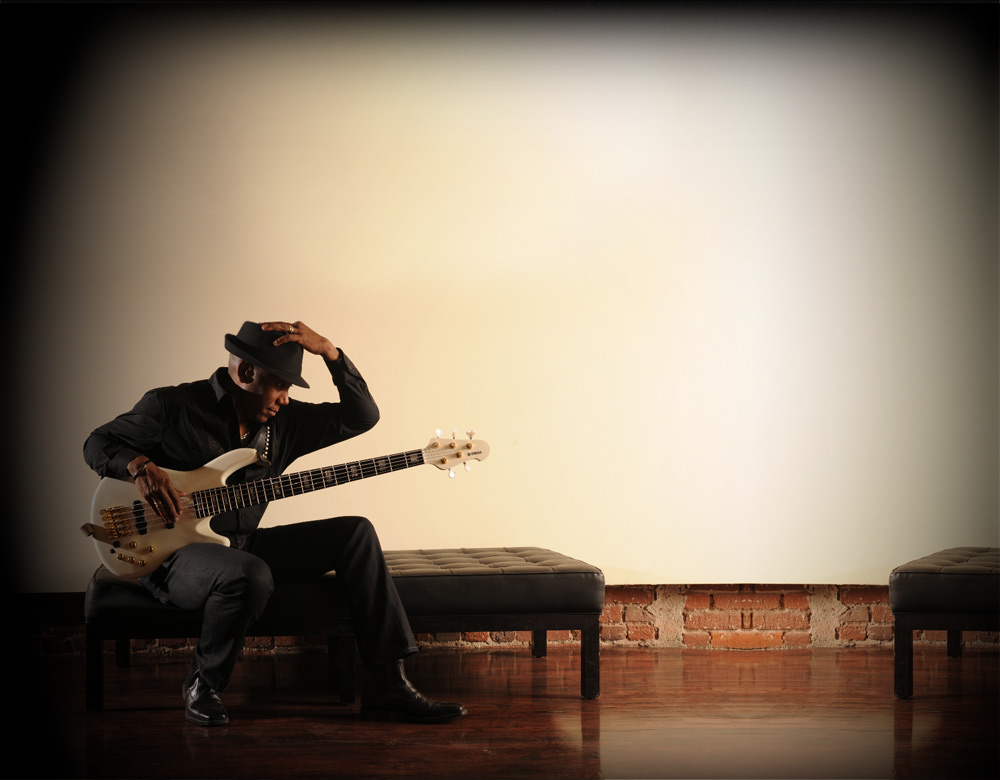 Stevie Wonder and Steely Dan's Michael McDonald are among a host of guest stars to feature on the new record…
Daft Punk bassist Nathan East has announced plans for his first solo album.
East has recruited a host of guest stars including Stevie Wonder, American singer Sara Bareilles and Steely Dan's Michael McDonald to work on the record. He has previously worked with all the artists on their own projects along with Eric Clapton and Beyonce.
He told Billboard: "It's a celebration of my musical friends and my musical life over 30 years' worth of experiences and influences. The one thing I've learned is that I love a collaborative effort, the spirit of making music with a lot of great musicians in the room."
Comments Off
:2013, album, daft puck, daft punk, debut, get lucky, michael ma, nathan east, solo
more...